News
Random: Some Trainers Have Already Captured The Legendary Pokémon In The Diamond & Pearl Remakes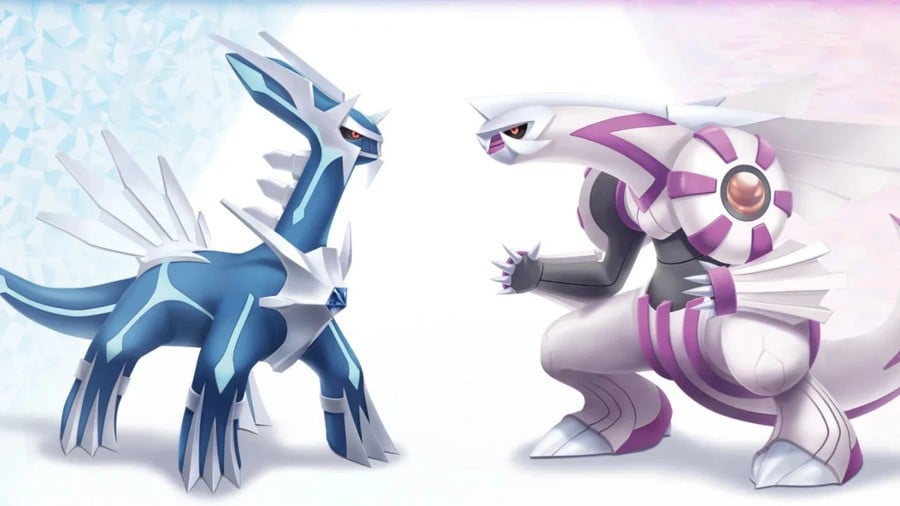 While the rest of us have to wait until November 19th to get our hands on the Pokémon Diamond and Pearl remakes on Nintendo Switch, some players – who appear to have acquired the game early from retailers – and are already on the cusp of completion.
Note: Possible spoilers ahead!
Yes, that's right – some trainers have now got to major moments towards the end of the game. As highlighted by certain leak accounts on Twitter, the "post-game" is now near and it will likely only be a matter of time before even more footage is uploaded.
Below you can see a tweet of a legendary capture, which we have blurred as a precaution: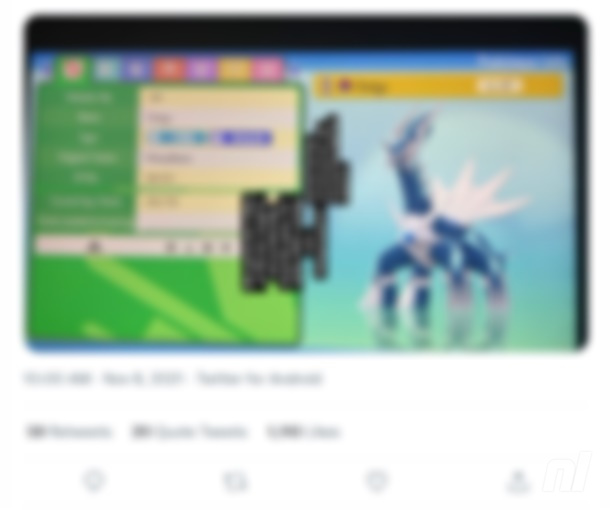 Over on YouTube (at least for now), there's an 18 minute video showing off one of the game's "boss fight" and this same legendary reveal. It's accumulated almost 5,000 views at the time of writing. And again, to play it safe, we've blurred the following desktop screenshot:
There's even more video footage popping up on social platforms like Twitter and Reddit. If we hear about any other significant developments, we'll let you know. To get the full rundown on this story, check out our previous articles: