Travel
Tips for Traveling to Cape Town During Covid-19 • The Blonde Abroad
As a note, this was written December 2021.
Meyer and I left Cape Town, South Africa in March of 2020 — right at the start of the pandemic. We were flying to the US for a "short trip," and things quickly changed…
It's been almost two years since we left our home in Cape Town. That said, I'm sure you can imagine how excited we were to visit friends and family during our recent South Africa visit in November.
Things certainly have changed since I was last in Cape Town. For those who are wondering, I'm relaying my personal experience as to what it's currently like, along with tips on how to travel the country.
Here are tips for traveling to Cape Town during Covid-19!

What to Expect
From my personal experience, I felt safer in Cape Town than in California, because everyone is extremely respectful and abides by national Covid requirements. Meaning everyone wears masks and before you go into a store or public space, you need to use hand sanitizer.
People seem to be very on top of safety protocols (distancing, taking temperatures before entering a venue, wearing masks, etc).
I think one of the beautiful things about Cape Town – especially during the summer months, is that it's such an outdoor city. There are a lot of isolated activities you can partake in: hiking, kayaking, and the beaches. And if you consider the Winelands — everything is outdoors there!
There are so many outdoor dining options and activities and it's such an incredible place to explore.

About South Africa's Covid Restrictions
Depending on Covid numbers, you'll see the restriction levels change.
The different levels of restrictions impact large gatherings, alcohol sales, and there's a city curfew. Don't be overwhelmed by this — you can reference it online at any time and the different levels indicate what lockdown measures are in place.
Check out the PDF on this page for a deeper explanation of the different restriction levels.

Flights to South Africa
In my opinion, when Omicron was announced, it unfairly penalized southern African countries. At the last minute, a lot of airlines canceled all operations to South Africa.
If you're traveling from the US, your safest bet is to fly directly to South Africa, if possible.
With borders opening and closing and differing restrictions, you may get *stuck* in transit — so I would recommend flying directly when you can. As a heads up, Delta flies from Atlanta to Johannesburg, and United flies from Newark to Cape Town.
From my experience, I was actually in Cape Town when Omicron was declared. We flew into the country on Qatar Airlines, which is normally my preferred route. However, our return flight was canceled, so we booked a flight on United back to Newark.
I've flown this route a few times now. Until Covid calms down, you can sort of anticipate travel complications when getting to and from the country.

Entry Requirements & Exit  Things
Note: This is specific to US travelers!
The Biden administration recently implemented a new one-day testing requirement, which means one day before you travel you'll need to get your test. This can be a PCR test or an antigen test.
How to Get Tested
If you'd like to have rapid Antigen tests with you, this is what I travel with: Abbott's BinaxNOW COVID-19 Ag At-Home Test Kit.
Or, if you'd like to have a nurse come out and test you, we used Next Bio for TBA Escapes and it was super convenient. They sent a nurse out to Winelands and we were able to do concierge testing on the spot.
They can test you anywhere and for non-Americans that need a PCR Test to enter their country, this is the best option.
Next Bio provides concierge PRC Testing, Antigen Testing, and Drive-Thru Testing, all in Cape Town.
If there is anything that we learned in 2020, it's that you can't always predict the future. As you start thinking about COVID-era travel, keep a very open mind. Understand that restrictions are constantly in flux. Certain things might be closed and you've got to be adaptable
 Pay Attention to Curfew Hours
Folks traveling internationally must fly into Cape Town, Durban, or Johannesburg during curfew hours. There is a mandatory screening form that has to be completed within 48 hours of your trip.
Upon arrival, you'll have to present a paper copy of a negative PCR test — taken within 72 hours of your arrival. I'd definitely recommend bringing several copies, just in case.
If you don't present a negative PCR test, you'll have to take an antigen test. If you test positive, you'll have to quarantine for 10 days (at your own expense).
Make sure to check on the South Africa government website for updates regarding entry as things are subject to change.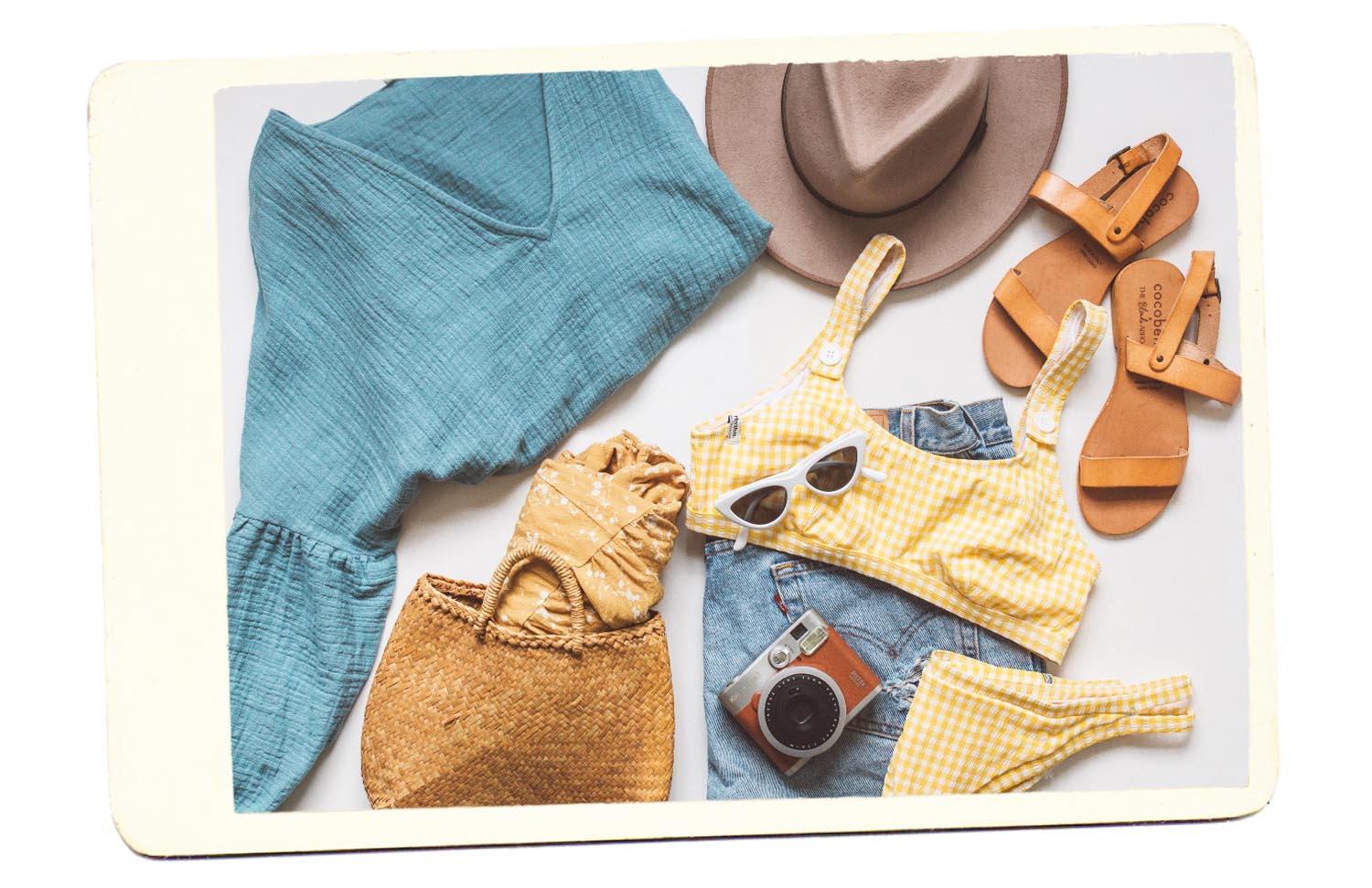 Travel Insurance
I always travel with insurance, and especially now that there's Covid, it's all the more important (and useful).
For travel insurance, I recommend World Nomads.
As a note, this travel insurance won't cover "fear of travel" — so if you change your mind about a trip, this won't cover you. However, it will be helpful if you get Covid before, after, or during your trip and you have to quarantine or cancel.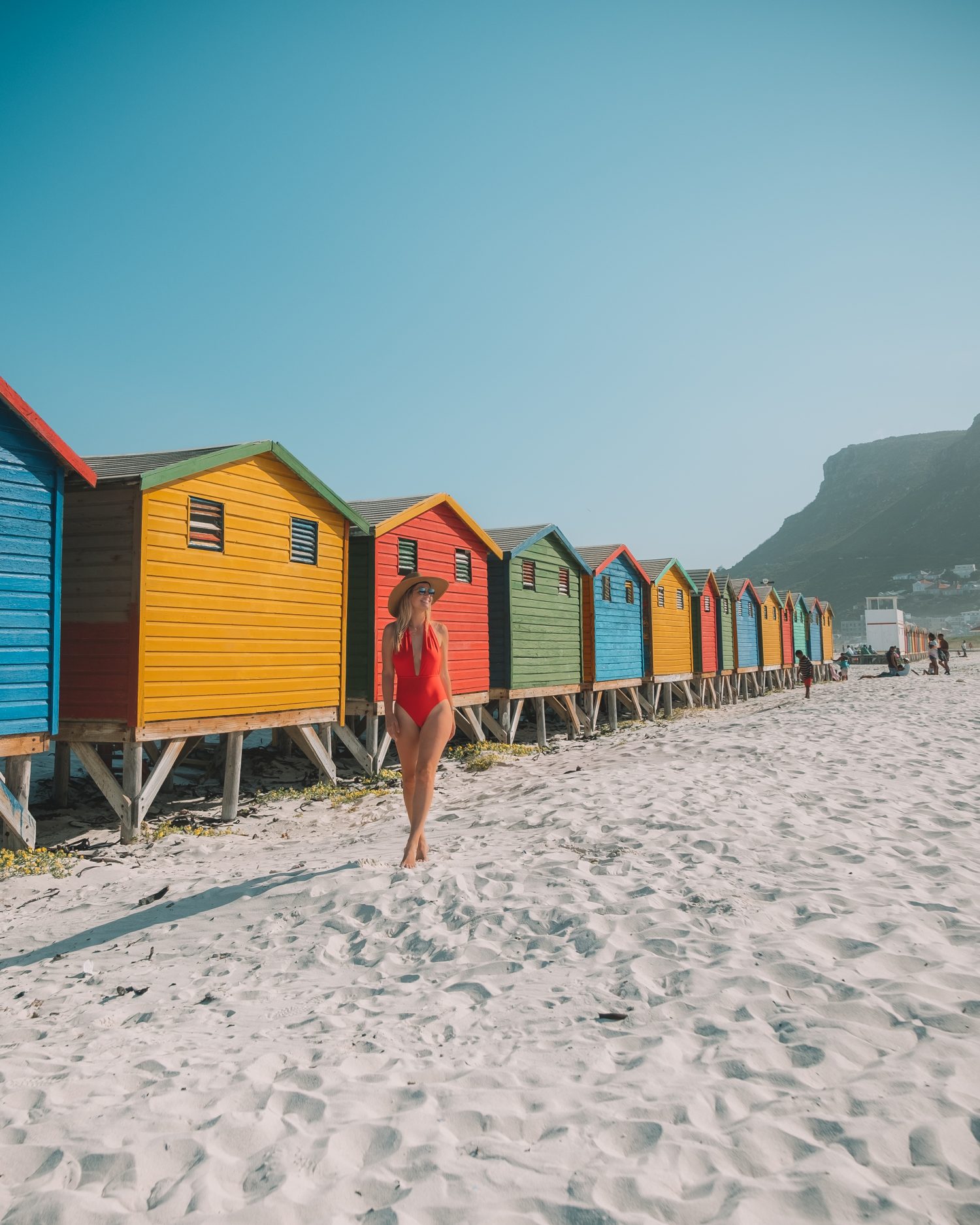 Muizenberg Beach
Be Aware of Load Shedding
If you're visiting South Africa or Cape Town in the summer months, it's helpful to be aware that Cape Town has load shedding, which is a mandated power outage. It seems kind of crazy, but I experienced this while I was living there and it's still happening.
When I mean power outage, I mean power outage: traffic lights are off, cell phone towers are down, and it's really important that you plan around the load shedding in any given neighborhood that you're going to be in.
There's an app I would recommend downloading ahead of time so you can anticipate when load shedding will happen. If you're going to be in Camps Bay or the beach neighborhoods, that will be on a different schedule than the CBD.
It's called EskomSePush — it's a really helpful app to navigate everything because you won't have any power at all, multiple times a day, depending on the season.

Planning a trip to South Africa? Let me know if you have any questions in the comments below!