News
Astria Ascending Showcases Combat In New Trailer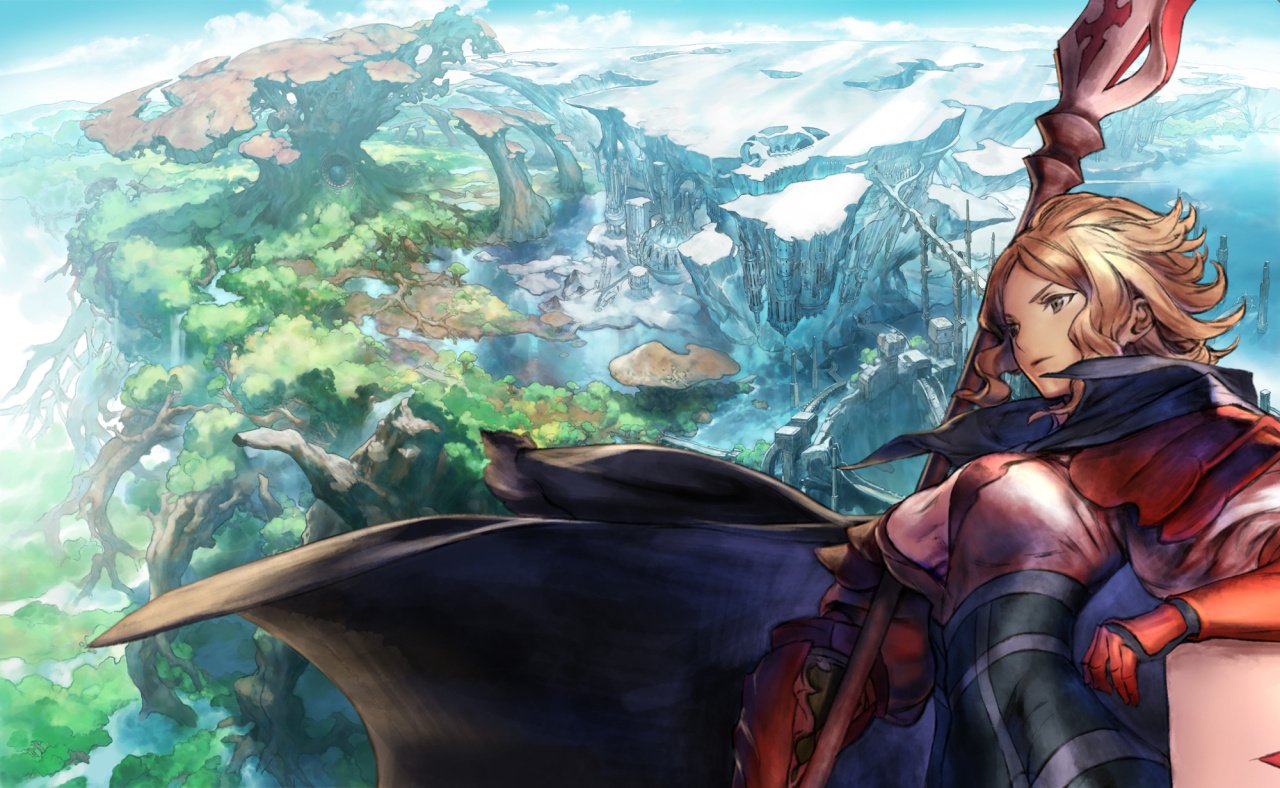 It's felt like a relatively long build-up, but with a release date of 30th September we're not far off from getting our hands on Astria Ascending. Developer Artisan Studios has some genre veterans and luminaries working on the game – this includes narrative by Kazushige Nojima (whose credits include Final Fantasy X and Final Fantasy VII Remake), art from CyDesignation (Akihiko Yoshida and Hideo Minaba), as well as a soundtrack from composer Hitoshi Sakimoto (Final Fantasy XII, Vagrant Story, Radiant Silvergun, Gradius V, Final Fantasy Tactics, Valkyria Chronicles).
Now there's a new trailer (above) from publisher Dear Villagers, which is focused on showcasing the basic combat mechanics in the game. As you can see you can boost up certain attacks and exploit enemy weaknesses, though it can also backfire in some cases.
This looks set to offer an interesting and lengthy JRPG experience when it lands at the end of the month; you can learn more about it from our previous interview with some of the development team, too.
Are you planning to pick up Astria Ascending on 30th September?