News
Footage Of WarioWare: Get It Together! Has Leaked Online Ahead Of Release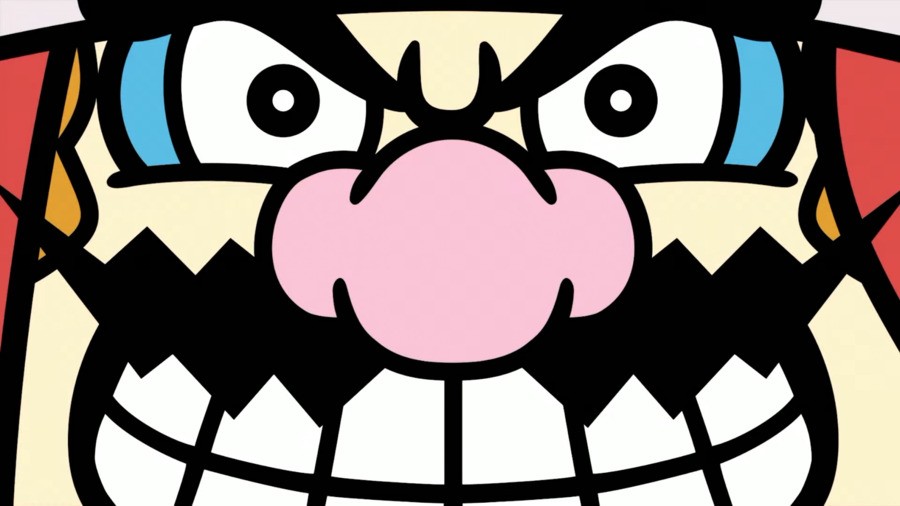 Uh-oh, gamplay footage of the Nintendo Switch release WarioWare: Get It Together! appears to have leaked online ahead of the official release later this week.
While it might not seem like a big deal – especially after Nintendo made a free demo available, if you want to go into the experience completely fresh, you might want to refrain yourself from searching for WarioWare footage on YouTube.
One video on the site (which we won't be sharing here on Nintendo Life) that was uploaded on 4th September has had more than 20,000 views at the time of writing and comes attached with the following description:
"I live in hong kong, and its notorious for selling games earluer than it should. I managed to get ahold of the game 8 days early, and heres my best attempt in all mix
"Once again, heavy gameplay spoilers. watch at your own discretion"
Nintendo Switch fans on social platforms have also been spreading the message about potential spoilers online:
Our own review of WarioWare: Get It Together! will go live tomorrow here on Nintendo Life. So, if you want to learn more about the game ahead of release without too many spoilers, this might be the best option.
Do you think you'll be getting this release later this week, or are you still not sure? Tell us down below.