News
Fortnite's Rift Tour Musical Experience Will Feature A "Record-Breaking Superstar"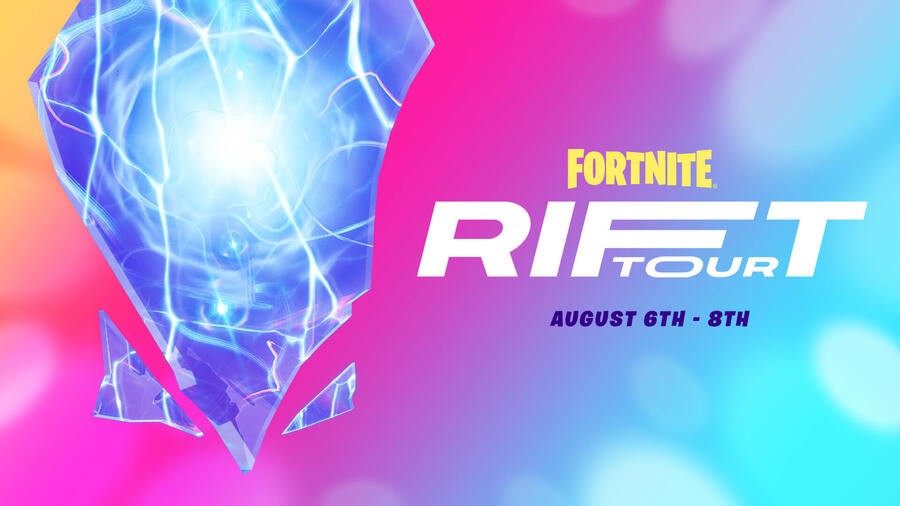 Epic Games has kicked off Fortnite's Rift Tour, teasing a big event set to take place next weekend in the process.
From now until 8th August, you'll be able to unlock rewards for the first wave of Rift Tour quests. As seen in the image below, these rewards include the Cosmic Cuddles Loading Screen, Rift-sterpiece Spray, and Cloudy Kitty Emoticon.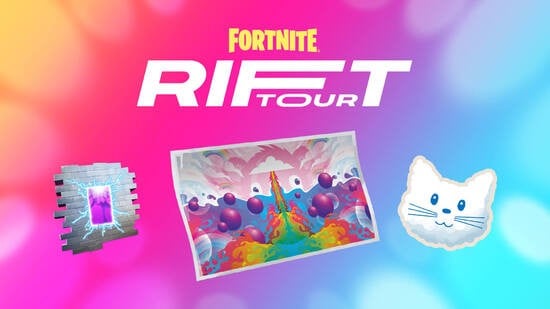 But things will be really ramping up from 6th-8th August; Epic says that players should expect "an experience like no other," teasing an in-game musical event starring a "record-breaking superstar." Here's what Phil Rampulla, Head of Brand at Epic Games, had to say:
"Fortnite is a place for the imagination and the impossible. With Rift Tour, we're bringing a musical journey to life that players can experience, feel, and join alongside their friends. We can't wait to reveal our chart-topping headliner, and can't wait for fans around the world to celebrate with us."
The show will be taking place a number of times over those three days, and you'll spot a new tab in-game that lets you plan ahead, pick which show(s) you'd like to attend, and invite your friends to join you.
Will you be tuning in?