News
Postal: Brain Damaged Pokes Fun At DOOM Eternal In New Trailer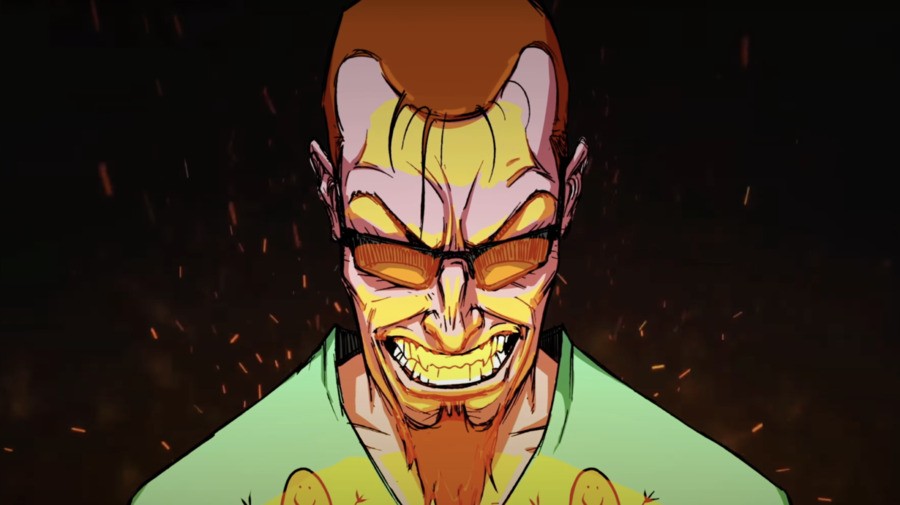 Postal caused quite a stir when it was originally released in the '90s on PC, thanks mainly to its super-violent storyline and gory visuals. We got a remaster of that game on Switch in 2020, but the next Postal entry is taking a slightly different approach, and aims to mimic the gameplay of classic FPS titles like DOOM and Duke Nukem.
Running With Scissors – the studio behind the original Postal – has teamed up with Polish outfit Hyperstrange to create Postal: Brain Damaged, and has published a trailer which pokes fun at DOOM Eternal's opening cinematic. The trailer – which also reveals that fan-favourite Corey Cruise is voicing the 'Postal Dude' – is packed with bad language so we won't embed it here, but you can head over to YouTube to check it out, if you so wish.
Postal: Brain Damaged is coming to Switch next year, along with Xbox and Playstation versions. The PC version will launch first, however, also in 2022.
Here's some PR:
Running With Scissors, the creators of the POSTAL series, and Hyperstrange the developer of POSTAL: Brain Damage revealed their casting choice for the series' iconic anti-hero, the POSTAL DUDE in the upcoming spin-off. The announcement comes in the form of an animated short, featuring the Brain Damaged rendition of the DUDE, followed by a short, yet meaty gameplay teaser.
With POSTAL: Brain Damaged, Hyperstrange takes the infamous shooter series into a whole new direction, shifting from the usual ultra-violent, open-ended sandbox towards fast-paced, skill-based, challenging gameplay with traditional level-based campaign, fluid movement, and 90s-worthy spirit and visual flair.

This gives poking some affectionate fun at the unforgettable DOOM Eternal cinematic in the intro cut-scene a deeper meaning. According to the developer, POSTAL: Brain Damaged, while staying firmly rooted in the POSTALVERSE, takes more gameplay cues from modern shooters such as the latest DOOM, than the fan-acclaimed POSTAL 4, the latest entry in the main series.

Eagerly awaited by the POSTAL player community and the 'boomer-shooter' fanbase, POSTAL: Brain Damaged was first announced in September 2020, as a stand-alone spin-off to the series created in the late 1990s by Running With Scissors. The franchise creators are involved in the production, ensuring the Warsaw-based Hyperstrange stays true to fan-beloved POSTAL spirit.
POSTAL: Brain Damaged demo will be featured during the Steam Next Fest online event in October, giving everyone the chance to play through the game's entire first section. The game is slated for an early 2022 PC release, followed by an Xbox, Playstation, and Nintendo Switch versions.
Will you be checking this one out when it comes to Switch? Let us know with ac comment.