News
Thunderful Acquires Robot Teddy To Expand Into Game Investment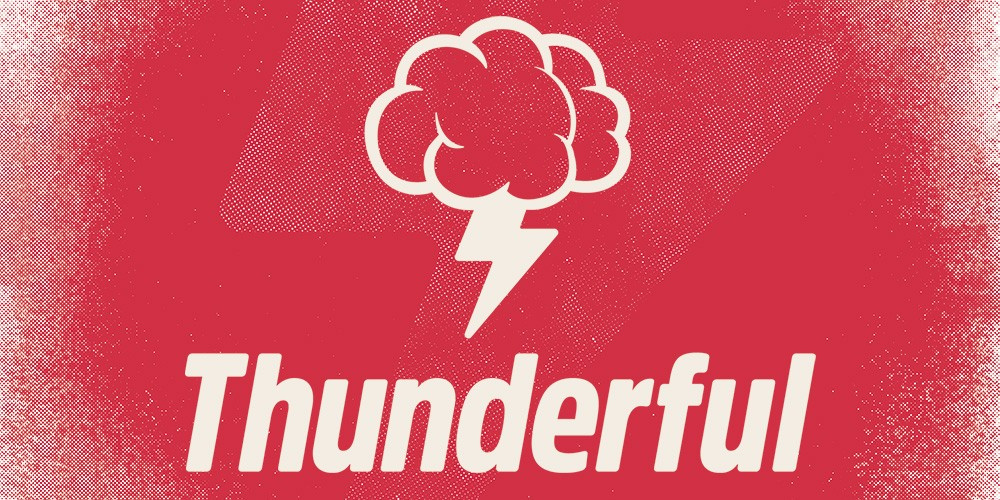 It's not particularly long ago that Image & Form was a talented but little-known developer that caught the eye – and major success – with SteamWorld Dig. The SteamWorld series has continued to grow in the years since, of course, but through investment and hard-earned success Image & Form has evolved and transformed almost beyond recognition.
Now, of course, it's Thunderful, a publisher and developer that is undoubtedly among the larger companies in the 'Indie' space. Its publishing library continues to grow with the likes of Lonely Mountains: Downhill and the upcoming Cursed to Golf, among many others, while its next major internal release will be Xbox / PC exclusive The Gunk.
It's now confirmed another acquisition and expansion of its business, taking over Robot Teddy. It's a company that specialises in consultancy and business development in the gaming industry, working on projects including Among Us, SUPERHOT VR and What the Golf. It'll retain its staff, name and its clients following the takeover, but will also take over the running of two investment funds for Thunderful.
Some details from the press release are below.
Thunderful Investment will establish two new funds, which will be managed in collaboration with Robot Teddy to bridge gaps where there is currently a lack of options in the industry. As well as managing these funds, Robot Teddy will continue to offer support to developers who want to self-publish.

The first of the new Thunderful Investment funds will be targeted at the development of game prototypes and vertical slices. The paucity of prototype funding is a huge problem in a games industry that currently favours those that already have substantial financial reserves. This fund will help redress that balance and unleash the creativity of independent creators. The second fund will support the development of VR games, a booming sector that is rife with opportunity when it comes to self-publishing. VR project funding is sorely under-served, and up until this point has been focused on a small number of publishers, platform funds, or investment.
The first fund will no doubt aim to spot and support potentially outstanding Indie games very early in development, helping projects come to life that would otherwise struggle to be completed.
It's another move that demonstrates Thunderful as one of the larger companies focused on the Indie Game space, seemingly in a similar orbit to the likes of Team17, Raw Fury and perhaps even Devolver Digital.